BREWERY - TAPROOM - RESTAURANT - PINBALL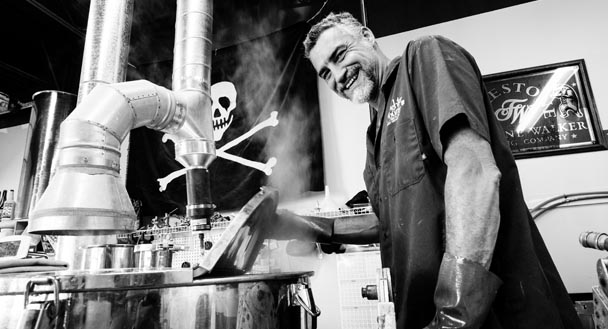 Welcome to Slaughter County Brewing Company -- South Kitsap's first and only commercial brewery in over 70 years!
We are a family owned and operated, small-batch, craft microbrewery and brewpub located on the shoreline of Sinclair Inlet in downtown Port Orchard, WA.
We love beer. We love honest beer, served honestly. Beer that's made honestly, without hidden flavorings and cheap adjuncts. Beer that takes hard work to make, and uses the best and highest quality ingredients available.
Our goal is to provide the highest quality, gimmick-free, and most drinkable beers available, and for those that visit our brewpub, to also provide a relaxing and fun spot to enjoy great craft beers.